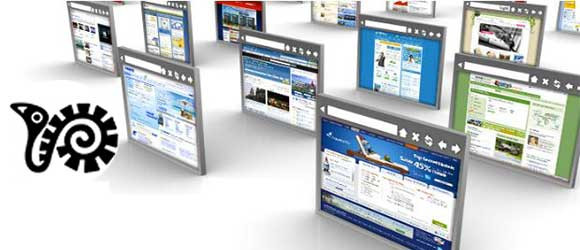 Online Travel Agencies (OTA) are online intermediation agencies (IDS) in the hospitality industry, and they play an essential role in the tourist web marketing world.
These are booking portals where tourists can compare different solutions and make a reservation. Nowadays, tourists no longer search for rooms on generic search engines: they rely on specialized sites. Some of the most important are Booking.com, Expedia, HRS, Agoda, etc.
In addition to receiving reservations, OTA offers you greater visibility on the internet. Many users find the structure of their interest in the OTA portal and search for the property's website to get more images and information. 
Therefore, the presence on OTA's portals also has the function of giving visibility to your property's website, thus improving the performance of its Booking Engine.
WuBooK has a natively integrated Channel manager that allows you to optimize the online rooms sale synchronizing availability and prices automatically, either on the direct channel and on the booking portals.
☞ Docs: What is a Channel Manager?
"Wubook is more than a simple Software Hotel. We offer a complete Property Management System: from the daily management of your property to the online distribution of room availability on hundreds of OTAs".